Former BHS worker develops mesothelioma
12 Dec 2020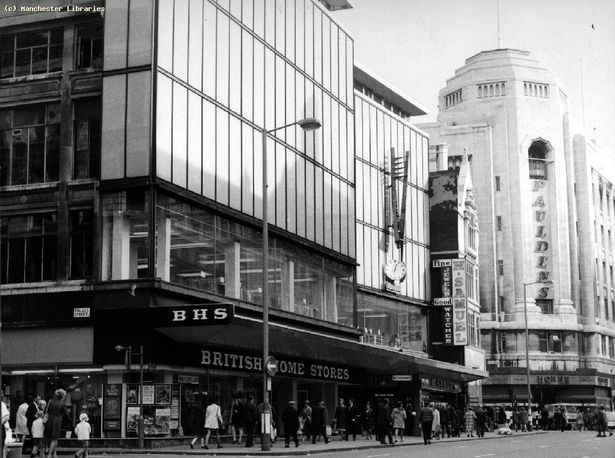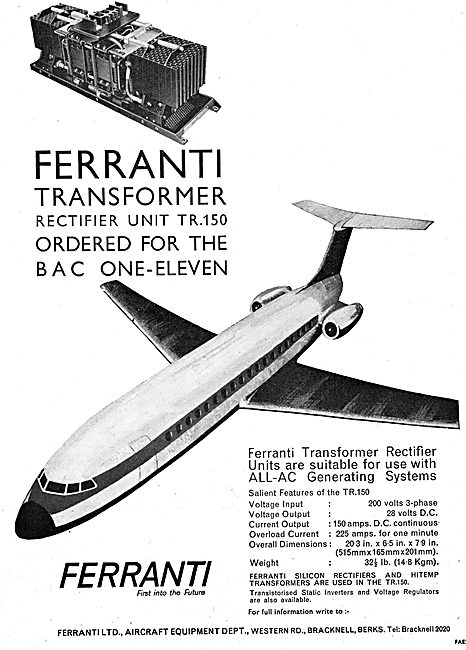 Our client, Marjorie Davenport, has sadly developed mesothelioma, a cancer caused by exposure to asbestos dust and debris.
Marjorie is believed to have been exposed to asbestos whilst working for a number of companies. Marjorie's case is a further example of the increasing number of cases for administrative staff, shop workers, and assembly line workers who have been exposed to asbestos through the work of others.
In 1948 she started work at Renolds Engineering. Renolds made motorcycle chains and Marjorie worked on a press to make the chains. Maintenance operatives fixed the machines and there were lagged pipes running close to the ceiling.
In 1959 to 1960 Marjorie moved on to Ferranti Engineering in Moston. Here she soldered components onto Bakelite boards destined for aeroplanes. Again lagged pipes ran around the building.
After having her daughter and raising her family, in 1972/73 she went to work for Leonard Fairclough Limited who were undertaking construction work at Newton Heath Train Maintenance Depot around St Mary's Road/ Dean Lane. Marjorie cleaned the portakabins in the evening. These cabins were dusty and dirty.
Then from 1972 to 1992 Marjorie went to work at British Home Stores (BHS) on Market Street, then in the Affleck's and Brown's building on Oldham Street and finally back to Market Street. Here she worked in the canteens. Maintenance staff undertook repairs in the canteen and other areas of the store.
Marjorie's diagnosis came as a real shock; "I never expected to be diagnosed with an illness caused by asbestos, it's surprised me that I might have been exposed to asbestos during my working life, and it has resulted in this horrible disease."
If you worked at any of the above companies and sites and have any information that can assist, we would like to hear from you. Please contact Daniel Nicholas at the Asbestos Law Partnership on 0161 883 3560 or by email to danielnicholas@thealp.co.uk

Contact our Asbestos Solicitors