Former T W Broadbent Engineer Seeks Help From Former Work Mates In Asbestos Case
07 Aug 2020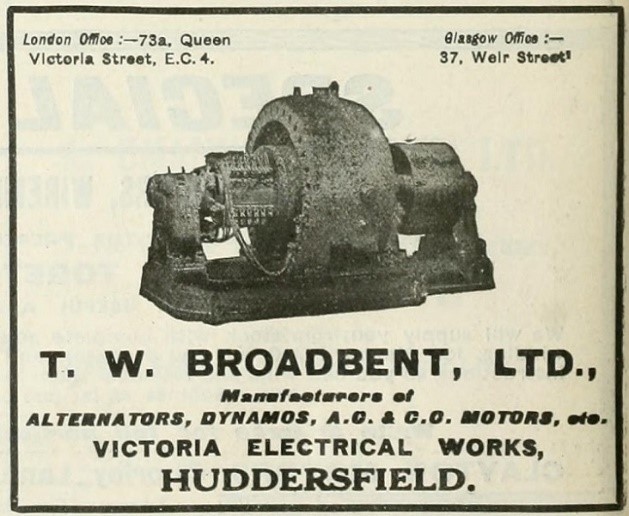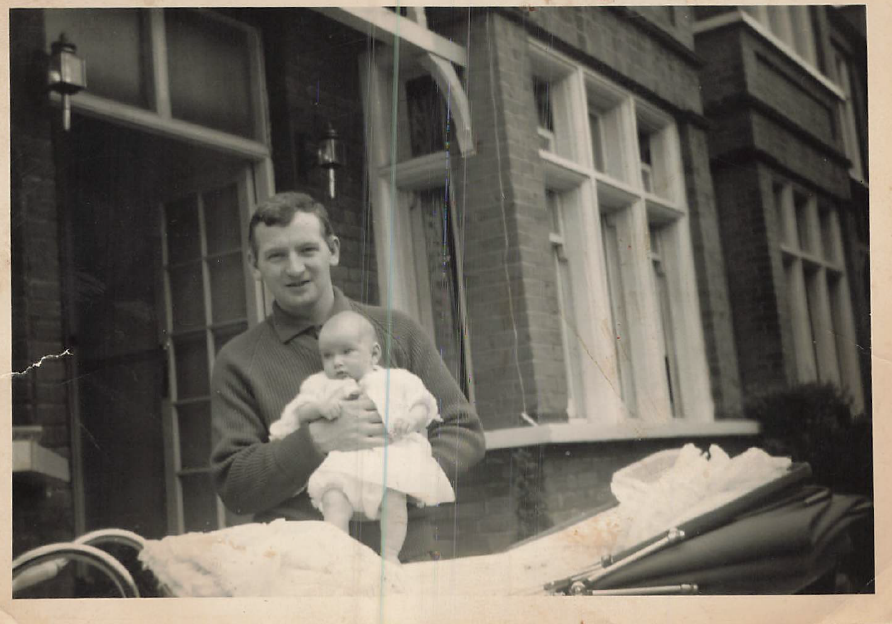 We are acting on behalf of Patrick O'Keeffe, a man who sadly has been diagnosed with an asbestos cancer. He has instructed Halifax-based solicitor, Fozia Hussain, to carry out investigations into the circumstances in which he was exposed to asbestos.
Patrick was exposed to asbestos when working at T. W. Broadbent Ltd of Chapel Hill, Huddersfield. This was a large electrical engineering company and should not be confused with Thomas Broadbent & Sons which is still active in Huddersfield. T.W. Broadbent had contracts all over the country with schools, offices, factories, and power stations.
Patrick worked at T.W. Broadbent in the 1950s and 1960s as an electrical engineer. He regularly came across asbestos when working near other trades on various sites. For example, he often worked in the same areas as laggers, who were mixing and applying asbestos lagging onto pipework. He remembers working near laggers at power stations, ICI Huddersfield and at Hopkinson's factory in Huddersfield.
Sadly, Patrick has been diagnosed with dementia and is unable to give detailed information about his work and exposure.
We are keen to speak to his former colleagues who may be able to shed light on his exposure to deadly asbestos fibres.
If you worked at T.W. Broadbent in the 1950s to 1960s, it would be a great help to Patrick and his family if you could get in touch.
We would especially like to hear from people that can remember working in the vicinity of laggers or asbestos in general, working at power stations, ICI Huddersfield or Hopkinsons in Huddersfield or if have any memories of Patrick himself.
Please contact Luke Thomas on 01422 728822 or lukethomas@thealp.co.uk if you can help us.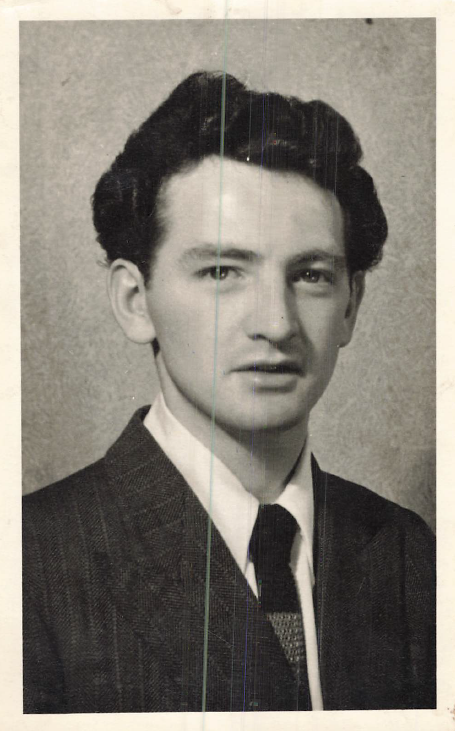 Contact our Asbestos Solicitors