Asbestos Exposure from Auxiliary Fire Service in Nottingham
24 Jul 2020
We are acting on behalf of the family of Ralph Darbyshire who sadly died from an asbestos-related cancer called mesothelioma. His family in Canada have instructed Fozia Hussain at the Asbestos Law Partnership to make investigations into where he was exposed to asbestos and seek justice for his untimely death.
Mr Darbyshire volunteered for the Auxiliary Fire Service (AFS) in the 1960s for approximately two years. He was based in the Mapperley area of Nottingham.
In the post-war period, the AFS was reformed with the Cold War fresh in mind. In the event of a nuclear attack, the AFS would be on hand to provide substantial supplies of water to help mitigate such a disaster. In practice, AFS volunteers typically attended fires and accidents alongside regular firefighters.
Mr Darbyshire was most likely exposed to asbestos when undergoing such duties. In the 1960s, many structures were made from asbestos-containing materials. When entering damaged buildings, there was a high chance that asbestos dust was floating in the air.
We are therefore hoping to speak to anyone that worked in the Nottingham AFS in the 1960s, particularly if you can remember Mr Darbyshire. This was a man who unfortunately paid the price when trying to help his community
If you have any information, please contact Luke Thomas on 01422 728822 or alternatively email lukethomas@thealp.co.uk
.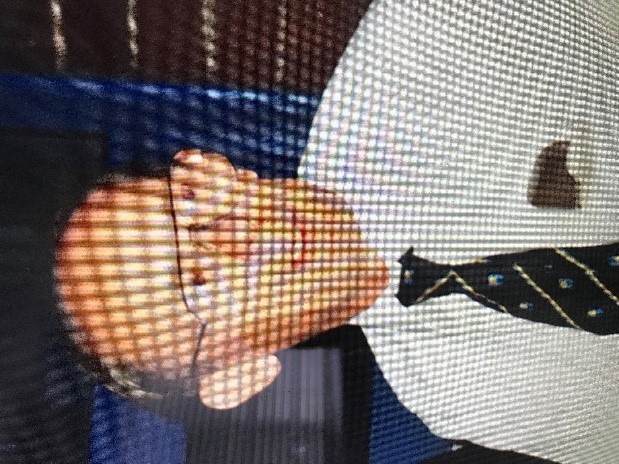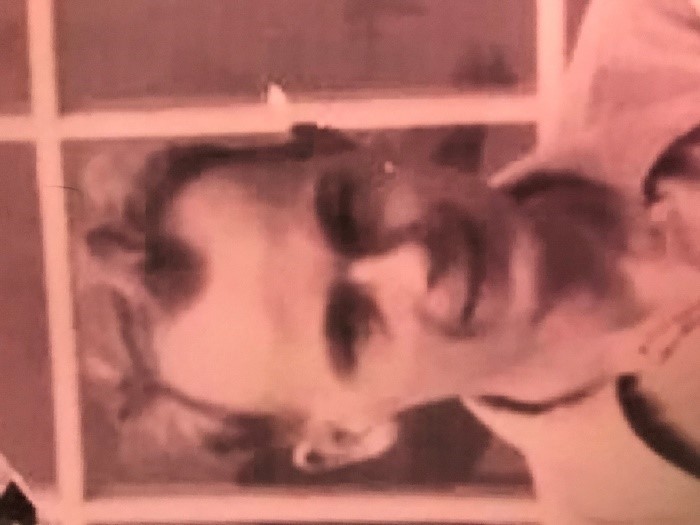 Contact our Asbestos Solicitors