News: Asbestosis & Pleural Thickening
Filter news articles by category:
Have the IRA Bombs left an Asbestos Legacy.
24 Jan 2018, 6:08 p.m.
Those old enough to remember the 1970's, 1980's and 1990's will probably recall a number of bombs being planted by the IRA throughout the United Kingdom. Warnings were frequently given before a bomb was detonated allowing those in the area a chance to escape and reducing the number of fatalities ...
read more
Turner Brothers Asbestos Site in Rochdale Continues to Cause Concern for Residents.
24 Jan 2018, 5:38 p.m.
Even though the site at Rochdale has long since been closed and the manufacture of any asbestos containing products stopped in the 1990's, the legacy of the Turner Brothers Asbestos factory in Rochdale continues to cause fear for residents who worry about the amount of asbestos left on site and ...
read more
Asbestos Law Partnership - Autumn 2017 Newsletter.
25 Sep 2017, 3:21 p.m.
The Asbestos Law Partnership LLP's Autumn 2017 Newsletter ALP Review is now online. Click this link to open a PDF version ALP Review Autumn 2017 Newsletter
Inside this edition:-
HSE statisics underestimate mesothelioma deaths - interview with Robin Howie
35 Years Since The Alice A Fight For Life Documentary was ...
read more
Asbestos Analyst Guilty of Falsifying Asbestos Tests
30 Mar 2017, 2:24 p.m.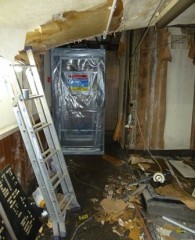 An asbestos analyst, Barrie Lyons, has pleaded guilty to breaching the Health And Safety At Work Act 1974 after he falsified test results which put people at risk of being exposed to asbestos.
Exposure to asbestos fibres and dust puts people at risk of developing asbestos related conditions including mesothelioma ...
read more
Bury Demolition Contractor Jailed Over Asbestos Exposure.
30 Mar 2017, 1:49 p.m.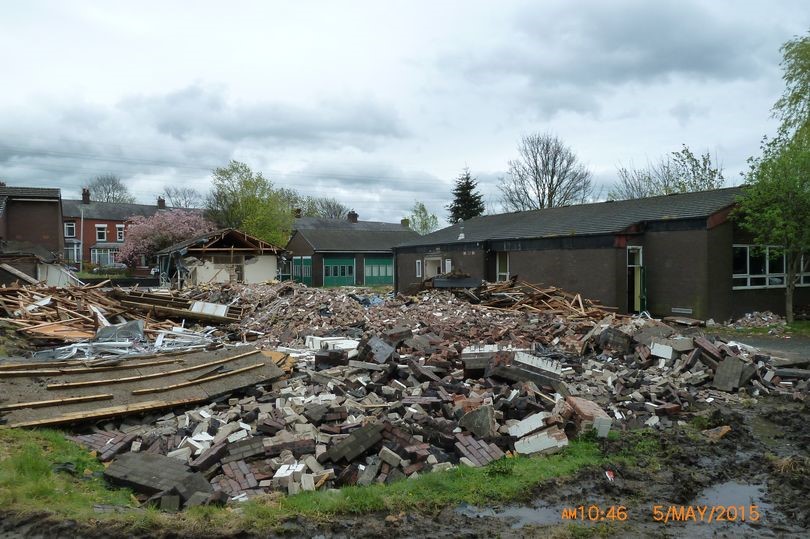 David Briggs of Briggs Demolition has been sent to prison for 24 weeks by Manchester Magistrates in January 2017 after he pleaded guilty to breaching The Health and Safety at Work etc Act 1974 and the Control of Asbestos Regulations 2012. He had illegally removed asbestos from a building site ...
read more
Turner and Newall Asbestos Update.
30 Mar 2017, 1:41 p.m.
The T & N Asbestos Trustee Company Limited was established to administer payments from the T & N Employers Liability Trust and the T & N UK Asbestos Trust. These trusts make payments to people who have been exposed to asbestos fibres by one of the Turner and Newall Companies ...
read more
Page 1 of 1
Contact our Asbestos Solicitors